Leisure, Umbrellas
3M X 3M GAXEBO
Rugged pop up gazebo available with full colour printing throughout. Strong and reliable aluminium frame with Polyester canopy and 3x Standard side walls.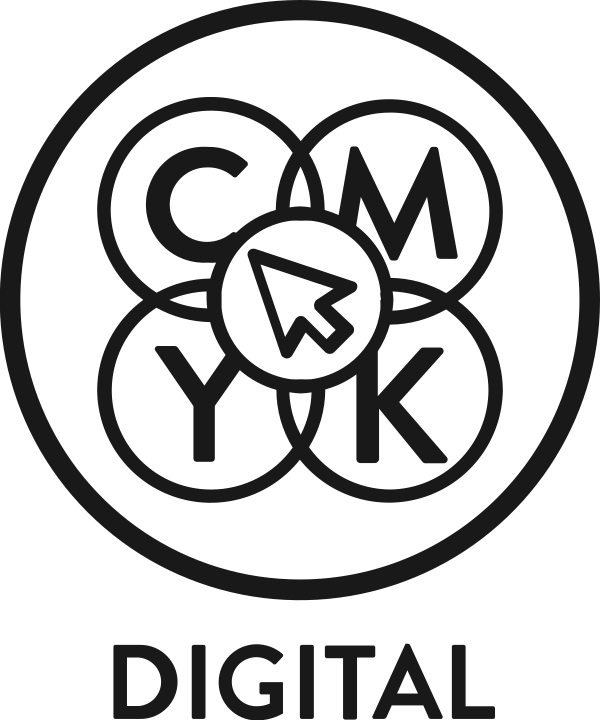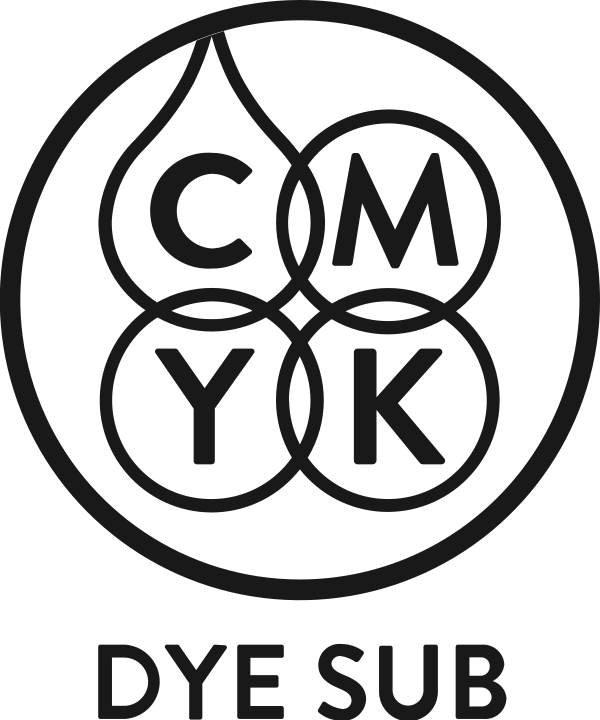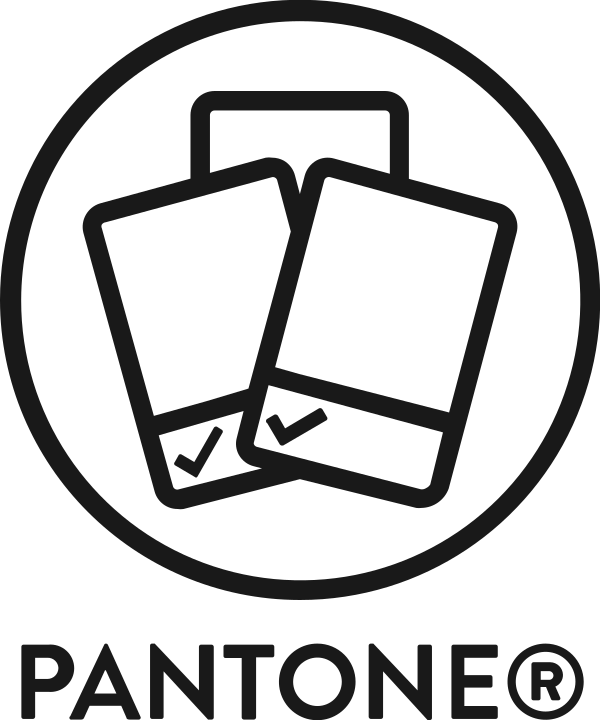 Please contact us for further information.
Bespoke, handmade canopies with your choice of any colour from the spectrum at no extra cost
No Stock Information is currently available, please contact sales for more information.
2000 x 3000 mm (wall panel), 390 x 3000 mm (valance)
2000 x 3000 mm (wall panel), 390 x 3000 mm (valance)
2000 x 3000 mm (wall panel), 390 x 3000 mm (valance)
2000 x 3000 mm (wall panel), 390 x 3000 mm (valance)
2000 x 3000 mm (wall panel), 390 x 3000 mm (valance)