Leisure, Umbrellas
BEDFORED SILVER
Bargain golf size umbrella with a choice of finishes. Windproof iron stem for increased flexibility and stability in windy conditions, two frame options available at no extra cost, black handle.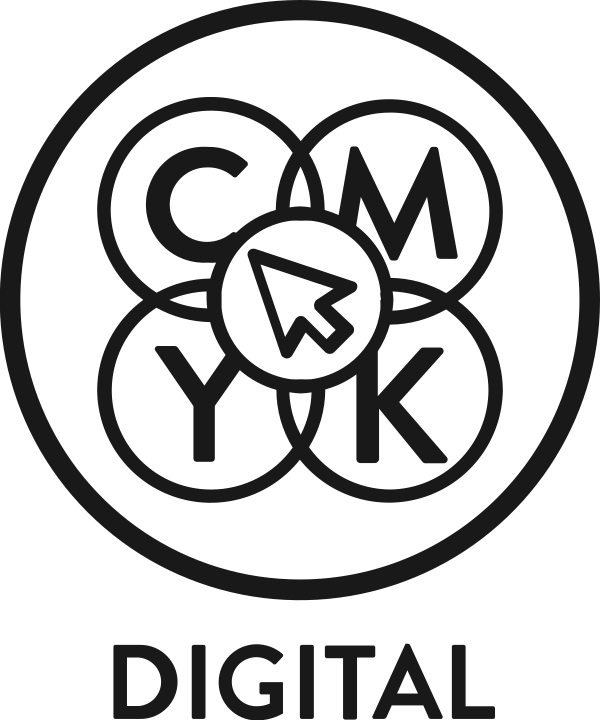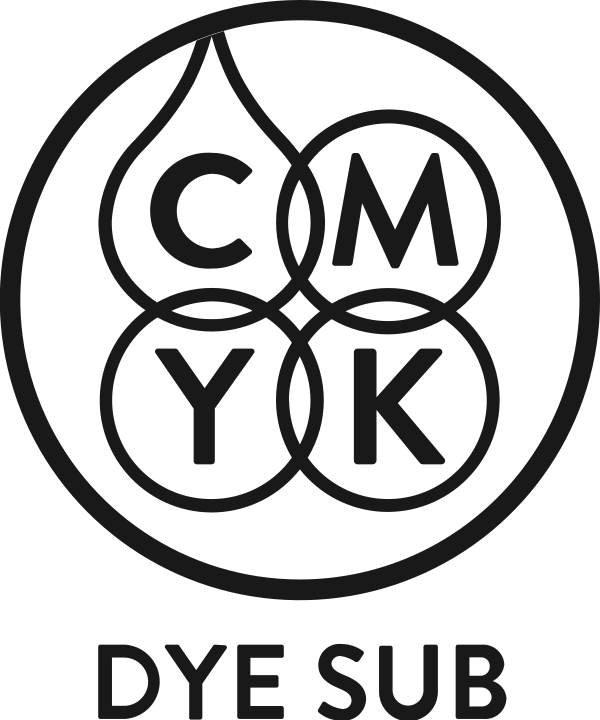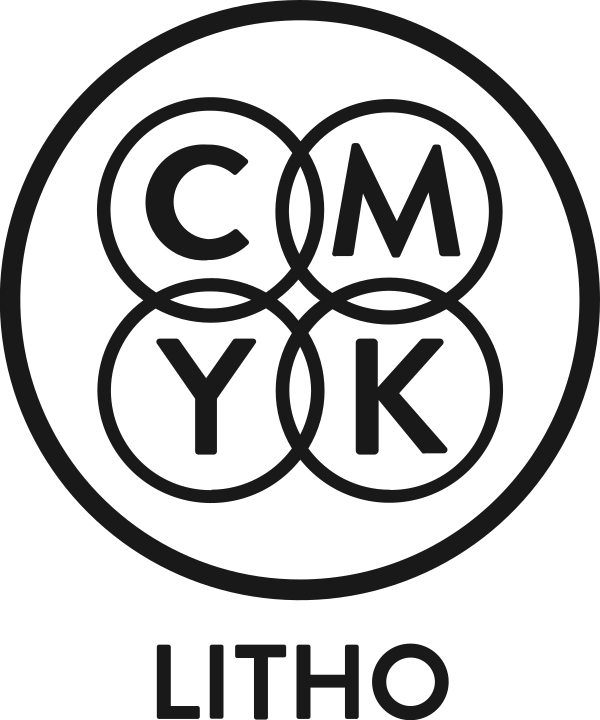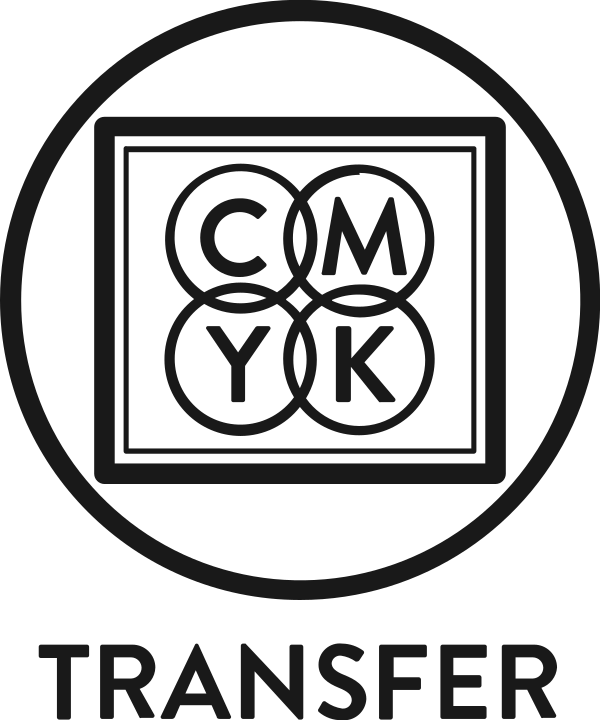 Please contact us for further information.
Choose from any combination of our 50+ Stock Panel Colours at no extra cost! (excl. Met Gold/Silver) or Pantone Match to any colour of the Spectrum for an additional cost
No Stock Information is currently available, please contact sales for more information.
200 x 200 mm (panel), 10 x 80 mm (tie wrap)
200 x 200 mm (panel), 10 x 80 mm (tie wrap)
200 x 200 mm (panel), 10 x 80 mm (tie wrap)
200 x 200 mm (panel), 10 x 80 mm (tie wrap)
200 x 200 mm (panel), 10 x 80 mm (tie wrap)
200 x 200 mm (panel), 10 x 80 mm (tie wrap)